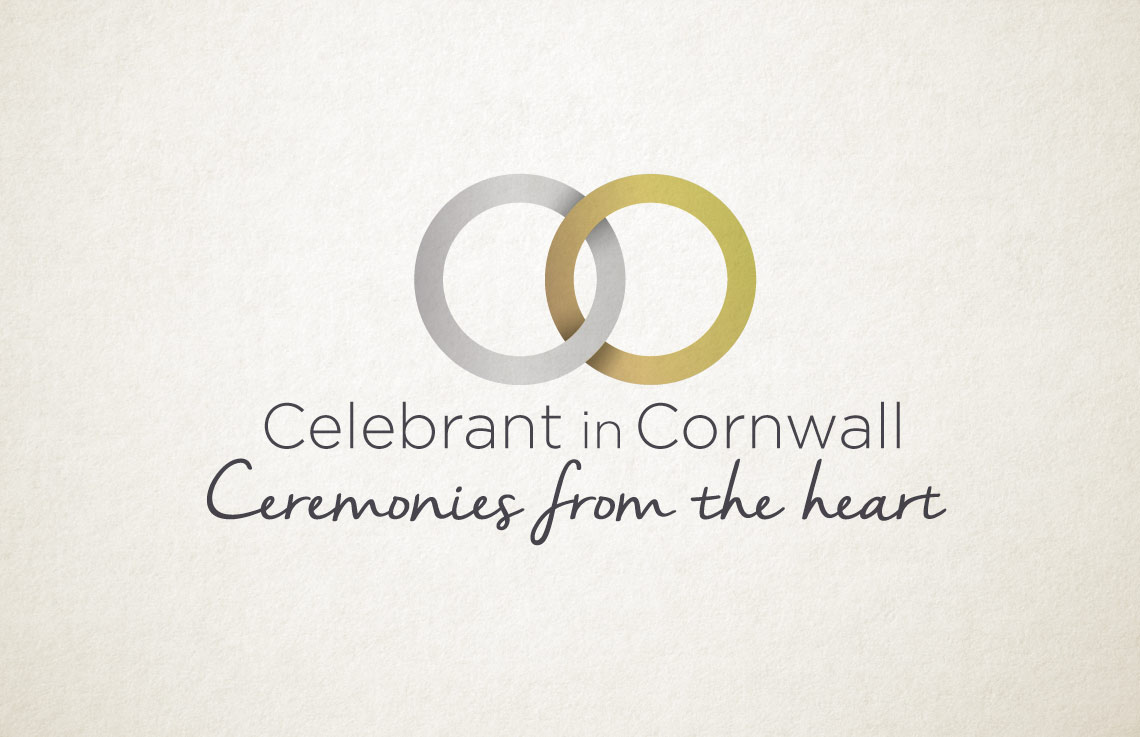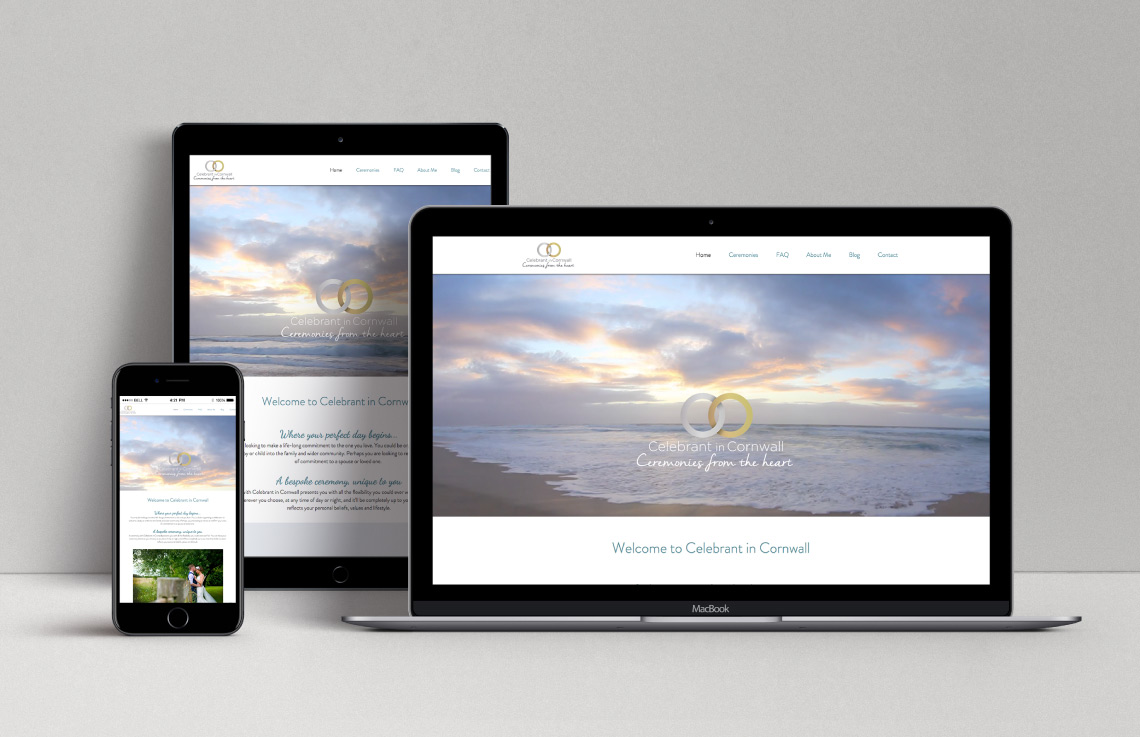 Project Info:
Our business colleague Lisa approach us about helping her create a look and feel for her new business venture: "Celebrant in Cornwall".
Having a strong idea of what was and wasn't to be part of the brand, we were able to create 3 initial logo concepts from which the ultimate look and feel would evolve.
Having established the logo design we then determined the font and colours and added an illustrative element to evoke thoughts of the Cornish coastline on the printed materials, whilst Lisa herself provided all the messaging and content.
Using WIX we worked to create a simple website, optimised as much as is possible, to provide Lisa with a competitive online platform to showcase her services and share her knowledge of all things website.
Lisa's feedback:
I've worked with Carbon Pixel on a number of projects, and quite simply, wouldn't go anywhere else in Cornwall for web or print design. Highly efficient, super-speedy, professional service - with great attention to detail and everyone always prepared to go that extra mile.
Antonia manages customer relationships and projects with ease and warmth, while the team behind her are creative, responsive and forward-thinking. I have been delighted with the work Carbon Pixel has done for me, and would not hesitate to recommend them.