We are a friendly, professional team led by Shane and Antonia and supported by a number of creatives, developers and marketers.
Started in 2012 by Shane a .net expert and Technical Architect, he was joined in 2016 by Antonia as Business and Project Manager.
With our main office based on the edge of the river Tamar in Cornwall, we provide straightforward advice and design and build digital solutions for clients across the UK and Europe.
We understand that digital transformation projects can be confusing, often complex and sometimes stressful.
Our mission when designing and implementing a digital solution, is to ensure that you as the client get the best possible solution to meet your needs.
We won't overwhelm you with jargon and will the manage the process from start to finish, providing clear communication throughout and a solution that solves your business problem.
We use our experience, expertise and connections to consider and design the best solution for your needs.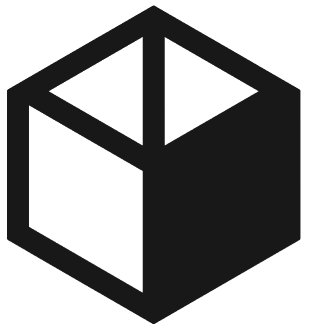 We work to empower you as the business to understand and do more.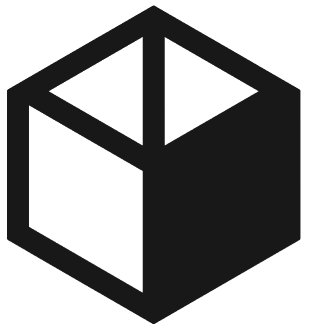 We create long term relationships providing support and advice.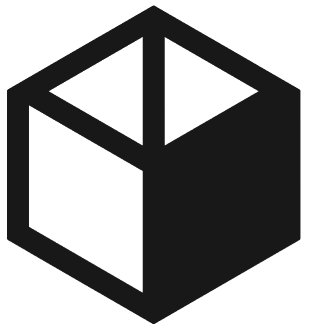 We stand by our core values.
Carbon Pixel Core Values

Honesty & Integrity

Innovation

Collaboration

Excellence

Responsive
Being honest and behaving with integrity is key driver for us as a business to build trust with staff and clients alike. We will communicate openly and honestly, listen and respond to your needs and take responsibility for our actions.
Innovation is core to our business in the way we work with and manage our staff to how we architect, build and deliver our solutions. Without innovation, we cannot strive to do more and to do better, to take a complex problem and provide a simple solution so we will look to challenge the norms and evolve with moving digital world.
Collaboration with staff and clients is key to healthy, well regard business. Collaborating with staff to ensure continuous improvement in our process and management is key to a happy, productive and engaged workforce. Collaborating with our clients is the key to creating a successful digital solution, well received and easily adopted solution. Valuing all ideas, opinions and experiences ensures we can always reach the best solution.
As a business ensuring we are striving towards excellence and always doing our best as individuals is key to ensure our solutions are the best they could possibly be both internally and for our clients.
We recognise the importance of deadlines and your priorities become ours.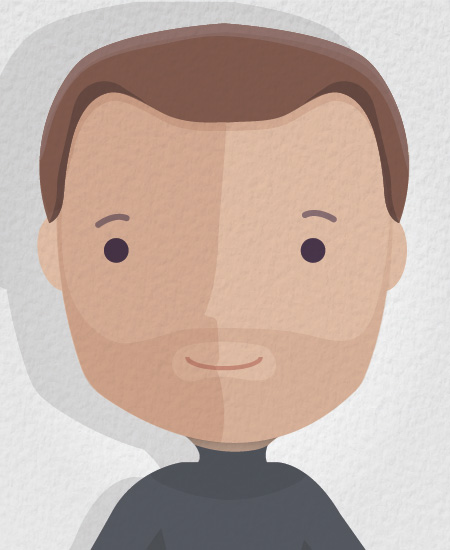 Shane is the founder and oversees the technical direction.
He has over 20 years' experience in software and web development, from simple web projects to technical integrations as well as bespoke installations. A .NET advocate, his logical and meticulous approach to development produces innovative web solutions of the highest quality.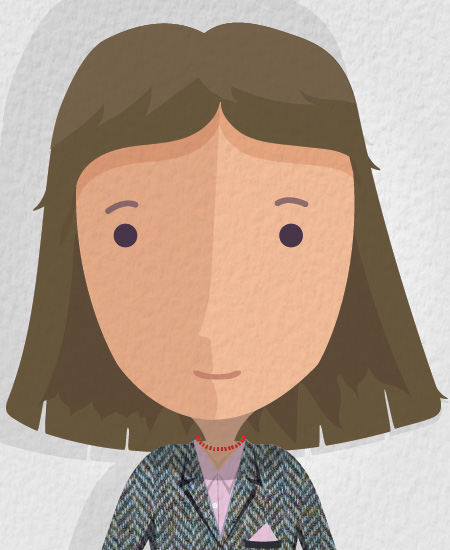 Antonia is the general organiser of people, projects & dogs.
With over 10 years' project management experience, Antonia's experience is in the small business, defence and financial services sectors. She has managed the delivery of digital projects from corporate websites to eLearning production, multilingual websites to interactive exhibit installations.