"We provide a service to our clients that leaves them with a great experience."
Design agency? Creative agency? Marketing agency? We're all of those - most importantly we're friendly & professional. Started in 2012, Shane and Antonia have a vast experience from big brands to startups, from complete digital solutions to small business website design.
Our main office is on the edge of the river Tamar in Cornwall. where we work to provide great solutions to Plymouth, Devon & Cornwall local businesses. We also create teams to work with clients across the UK and as far as Denmark & Norway.
Why choose us? We use our experience of big brands and their solutions to help small businesses achieve the same goals of improving their online presence through great a solution which may encompass web design, branding and digital marketing.
As a small business, we intimately understand small business problems so we are well placed to help you. We also realise that the design process can be confusing so we aim to make your experience with us easy to understand and hassle free.
With Shane and Antonia at the core, they create solutions, bring together the right team members and deliver an approach or solution that meets your and, most importantly, your customers' needs.
Finally, we have two whippets overseeing all that we do and acting as chief welcomers to all who visit our offices in the hope of a doggy biscuit or two!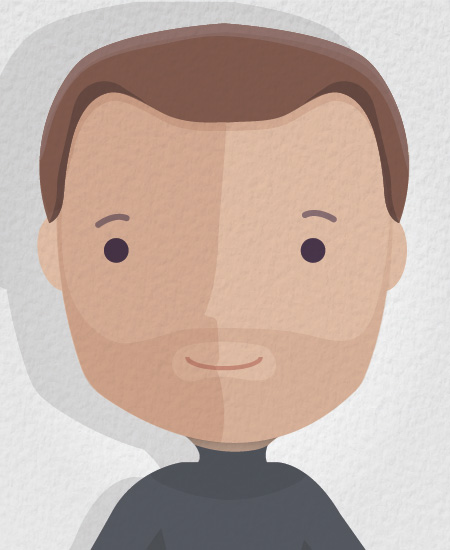 Shane
Technical Director
Shane is the founder and oversees the technical direction.
He has over 20 years' experience in software and web development, from simple web projects to technical integrations as well as bespoke installations. A .NET advocate, his logical and meticulous approach to development produces innovative web solutions of the highest quality.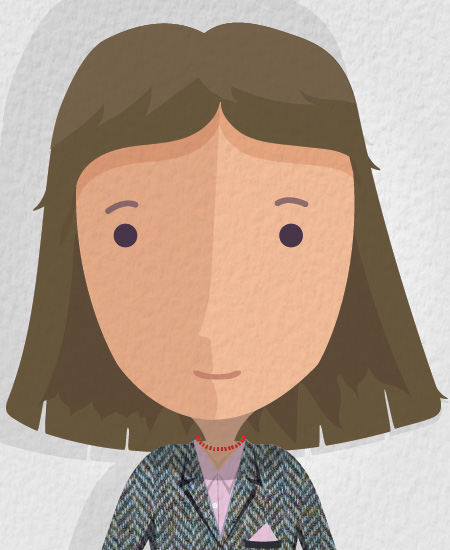 Antonia
Project Manager
Antonia is the general organiser of people, projects & dogs.
With over 10 years' project management experience, Antonia's experience is in the small business, defence and financial services sectors. She has managed the delivery of digital projects from corporate websites to eLearning production, multilingual websites to interactive exhibit installations.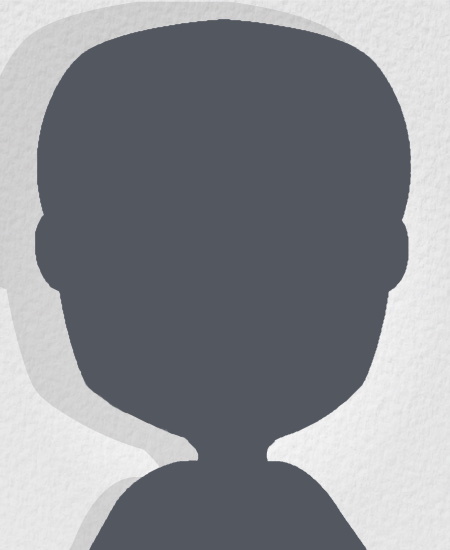 Hannah
Designer
Hannah's creates beautiful solutions with the detail always forefront.
There's not much Hannah hasn't designed from new brands to eLearning content, from websites to exhibition boards, Hannah has the natural ability to understand the requirement and produce an expert, considered design. Her attention to detail and ability to understand the brief, ensure a quality output every time.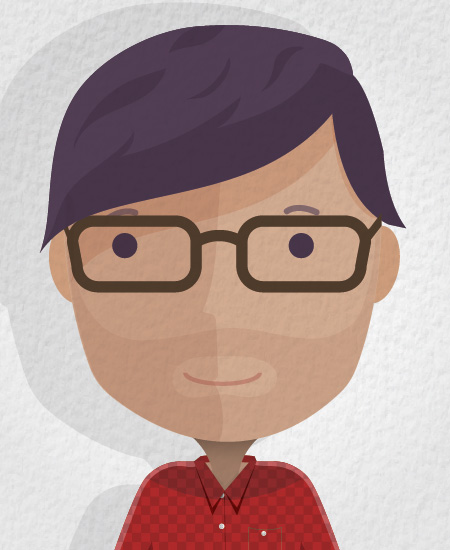 Robin
Designer
Robin brings great design everywhere he goes.
With a vast back catalogue of impressive clients and projects, Robin's mix of skills in graphic design, video production, animation and interactive media beautifully complement each other. His enthusiasm and creativity enable us to provide a seamless visual identity for our clients across platforms.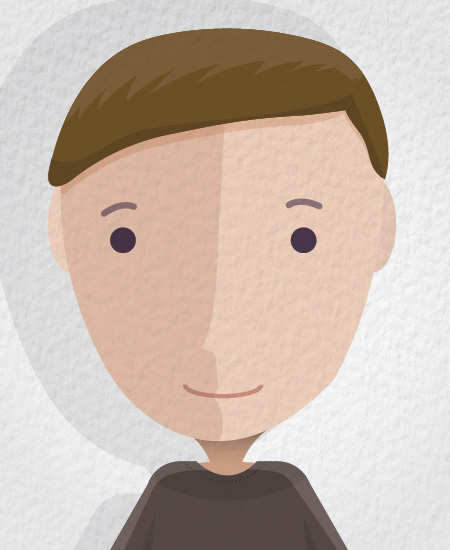 Eli
Developer
Eli develops the look and functionality of everything we do.
He is passionate about creating concise, clean code. Eli brings his experience of working on a variety of web-based projects and enthusiasm to deliver a quality solution. His considered application of HTML, CSS and all things front end means our solutions are innovative, robust and most importantly, secure.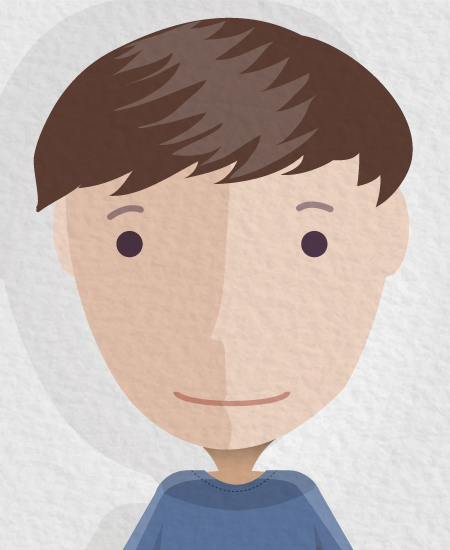 Ashley
Digital Marketing Executive
Ashley, our digital marketing executive is always #trending
With over 8 years experience in Digital Marketing, Ashley has worked on everything from Content Creation to Social Media and Radio to TV. Ashley keeps on top of the latest digital trends to drive your business forward and has a key eye for detail. He's managed and been solely responsible for delivering some huge campaigns using Digital Marketing on a global scale for some of the biggest brands.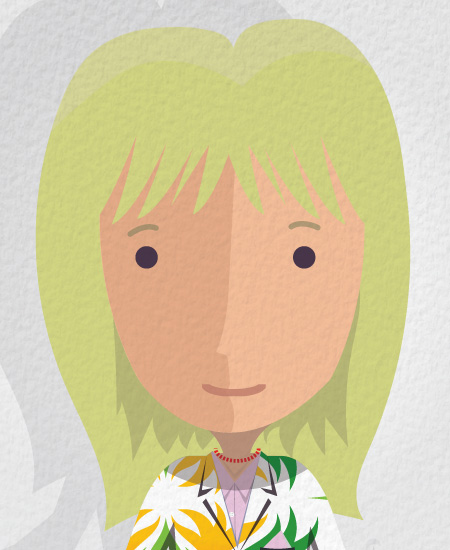 Lisa
Sales & Marketing Support
Lisa is in charge of helping us with our sales processes.
Lisa has over 20 years of hands-on experience in sales & marketing tasks and helps us develop creative solutions for our sales & marketing campaigns. Lisa's cool and calm approach to sales helps us to build awareness, generate leads and grow our business organically.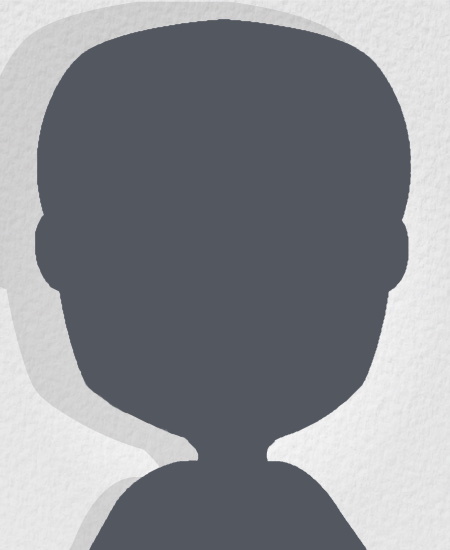 You
Designer? Developer? Marketer?
Could this be you helping us to create quality solutions?
We are always looking to add to our team of freelance staff, whether you're a designer, developer or marketer or anything in between, feel free to get in touch. All we ask is that quality is a the top of your agenda - feel free to contact [email protected].