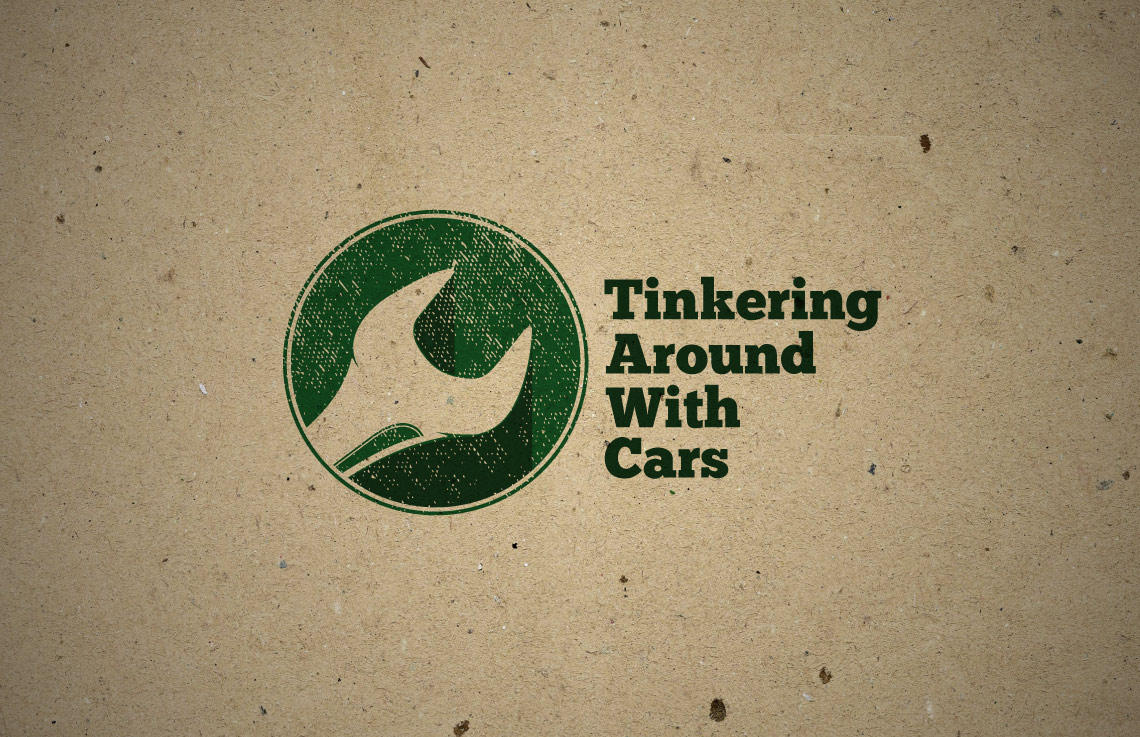 Project Info:
This project was a brand creation and logo for a Cornish business selling high quality used car parts internationally across a variety of industries.
Once the logo was agreed we worked on rolling it out across their stationery as well as their packaging materials. We have also added the logo to their social media channels.
We will shortly be working on establishing their social media strategy, before moving on to the design of a new website.
Our relationship with this client is very much a partnership working in collaboration to agree each next step forward. If you would like to work in this way, please get in touch.