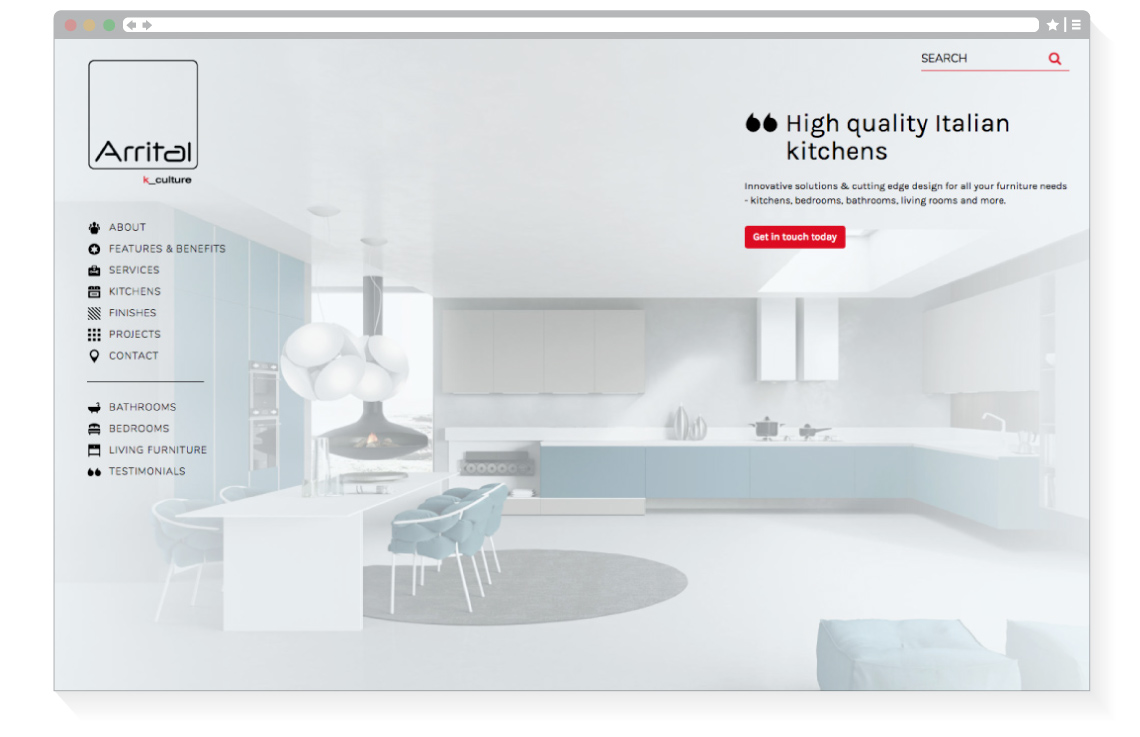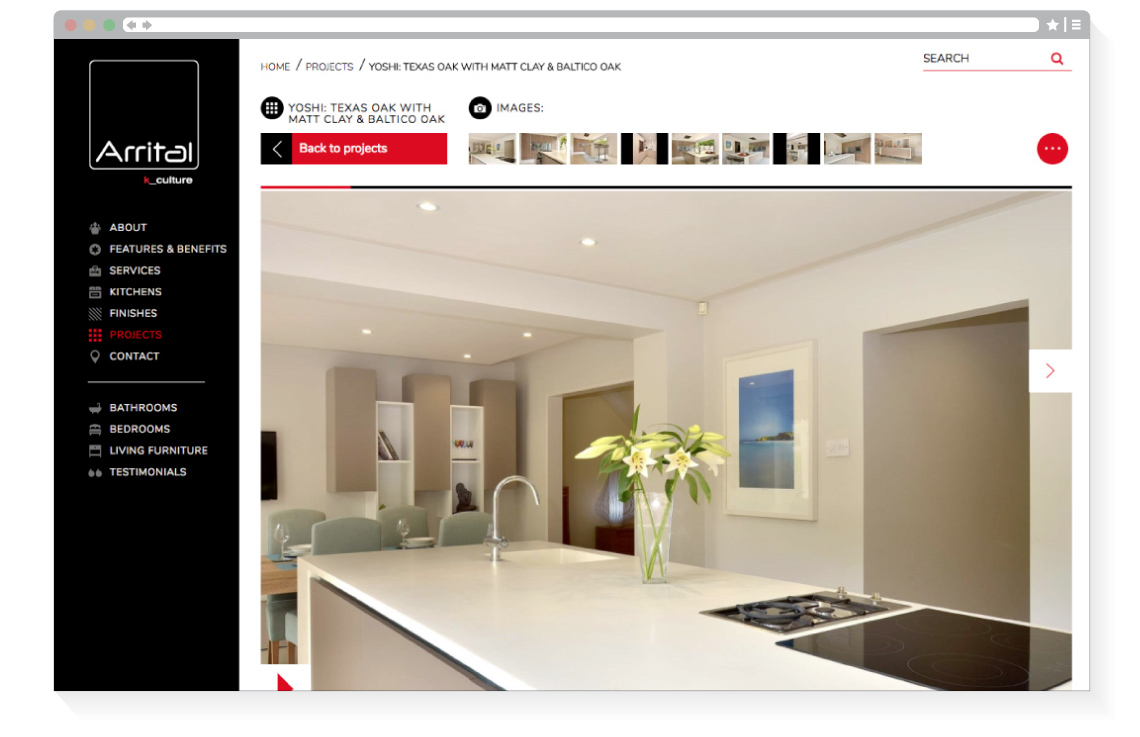 Project Info:
Emma approached through our website in the Summer of 2020 and asked for some support with her WIX website. She had set the website up herself and made a valiant effort in presenting her content, but had recognised her limitations.
She also wanted to included some additional functionality to enable Google Reviews to be included on her website.
We were able to help Emma, by implementing a new template for her. We also worked on optimising her imagery, finding stock where necessary and ensuring the language on the website and the content was completely optimised for search.
We also implemented a free app which enables Google Reviews to be displayed, as well as ensuring the mobile version of the website looked and funcitoned correctly, which can sometimes be fiddly on the WIX platform.
Emma was really pleased with what we created for her, adding on our Instagram post:
"I love what you have created for me. So professional. Amazing!!"